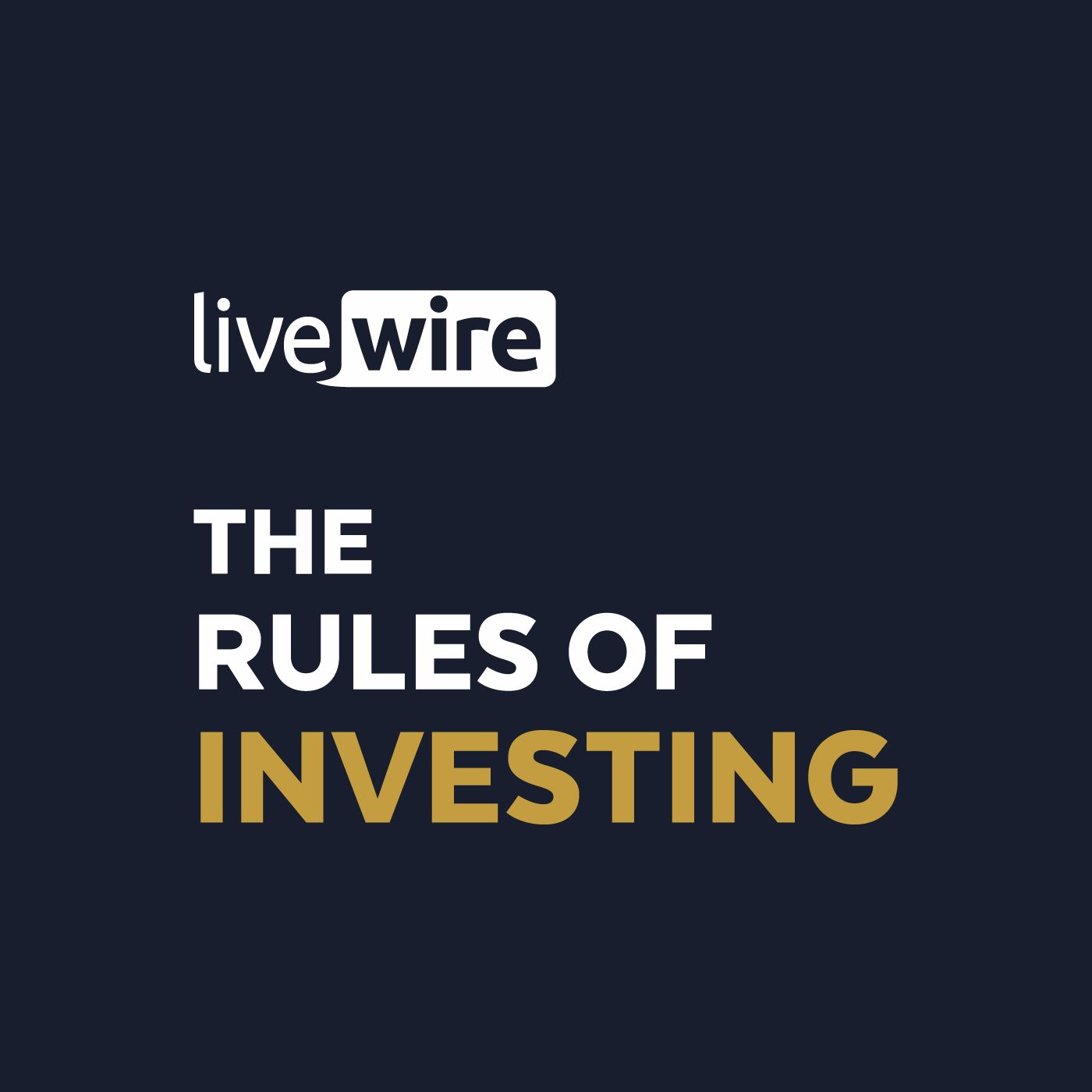 Peter Morgan is one of the most accomplished investors in Australia. While he might not be a 'household name' these days, ask anyone who's been around the industry more than 10 or 15 years and they'll likely tell you how he helped build Perpetual from an obscure company managing $70 million worth of perpetual trusts (hence the name) to a $10 billion giant of the Australian funds management industry. He worked alongside investors like Anton Tagliaferro, John Murray, John Sevior, and Matt Williams as they all made names for themselves in the industry.
After leaving Perpetual in the early 2000s, he founded 452 Capital, which went on to become one of Australia's most successful boutiques. Then in 2009, he abruptly left the industry after being diagnosed with a rare and deadly form of brain cancer - a diagnosis that was later shown to be incorrect, but not before a round of chemo.
This experience left him with an entirely new perspective on life, one that valued experiences and memories over gathering an ever-larger pool of assets. Throughout all this, he says the best thing he's ever bought is his dog, Blaze - $300 well spent indeed!
In this episode of The Rules of Investing podcast, we delve into his incredible story, hear how he manages assets differently now as a private investor, and hear some of his views on markets and stocks today.