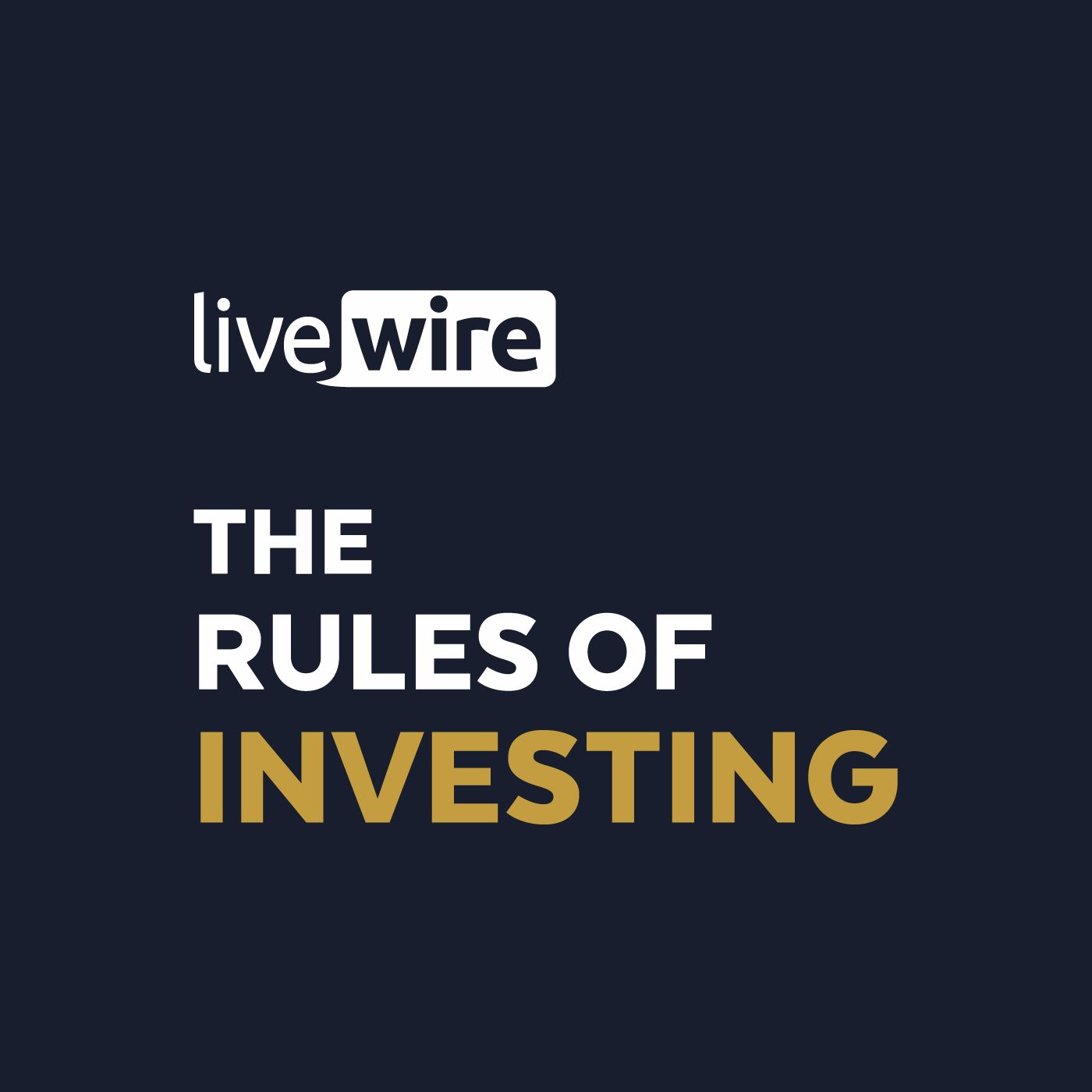 Guest: Andrew Mitchell, Ophir Asset Management.
In recent years, there's been an increasing trend of successful Australian businesses expanding offshore. In prior decades, offshore expansion attempts had rarely gone well. But now, Australian businesses ranging from fintech to retailers have seen their fortunes grow overseas.
Andrew Mitchell, Director and Portfolio Manager at Ophir Asset Management, says one key reason has been the falling costs building a brand overseas. While once, a huge team of marketing and salespeople would've been required to launch a brand offshore. But today, this can be done with a small team using Google or Facebook ads.
In this podcast, Andrew tells us how identify these offshore growers, why A2 Milk could double, or even triple its market share, and he gives us an update on his #1 stock for 2020.