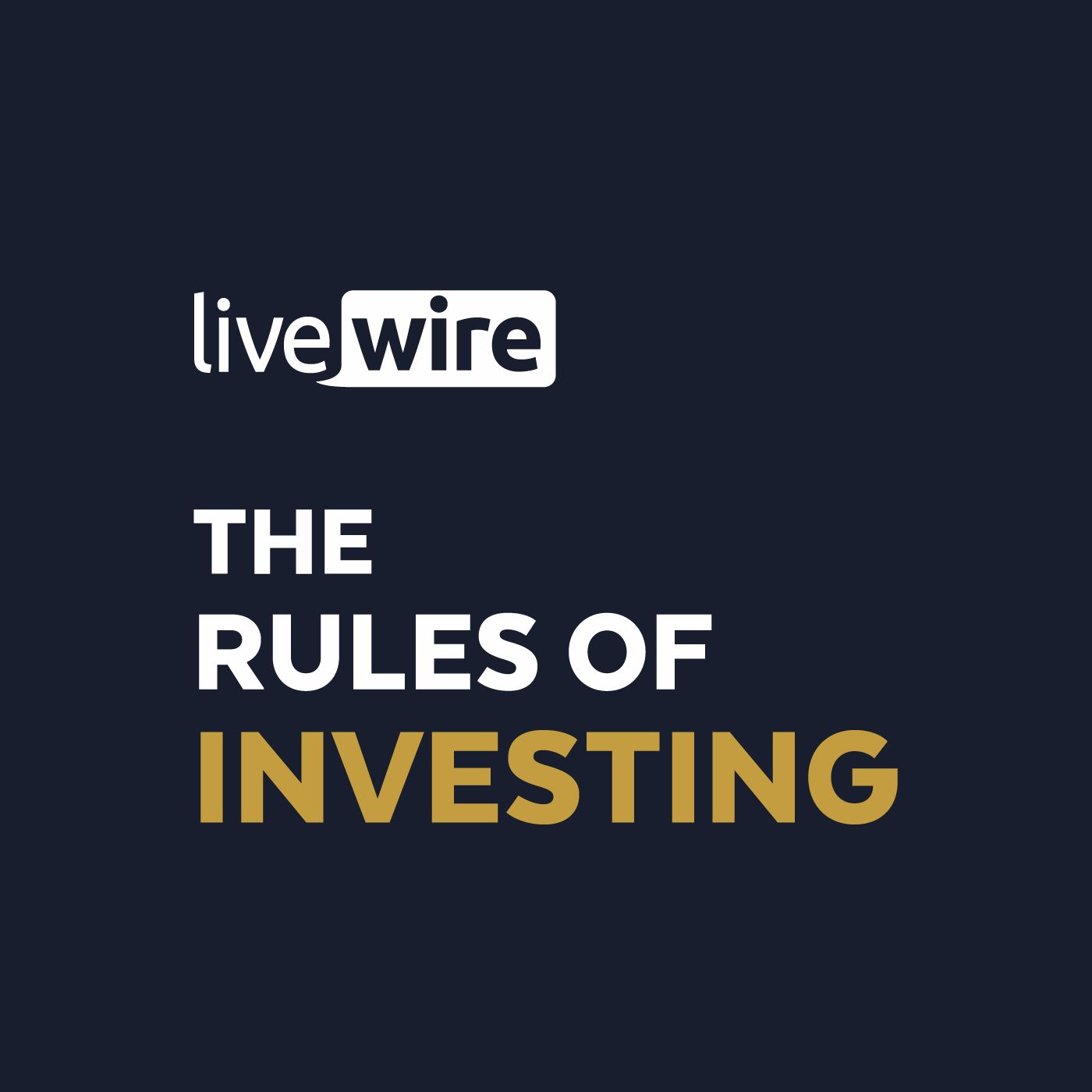 The early 90's was an interesting time. The internet was taking off, Australia was having the 'recession it had to have', and Perpetual was a hotbed of Australian investing talent. A host of great investors either started or furthered their careers at the firm around this time, with many of them later launching their own boutiques. Among them was John Sevior, who along with David Cooper, founded Airlie Funds Management in 2012.
John believes the success of the firm was largely due to it being a group of like-minded people who knew the limits of their knowledge. But most of all, they always stuck to a set of simple – but not always easy – investment principles.
In this episode of The Rules of Investing podcast, John explains those simple principles that have guided his investments and how they've evolved over the years. He also tells us how investing first piqued his interest, and we take a deep dive into two high quality, underappreciated Australia retailers.