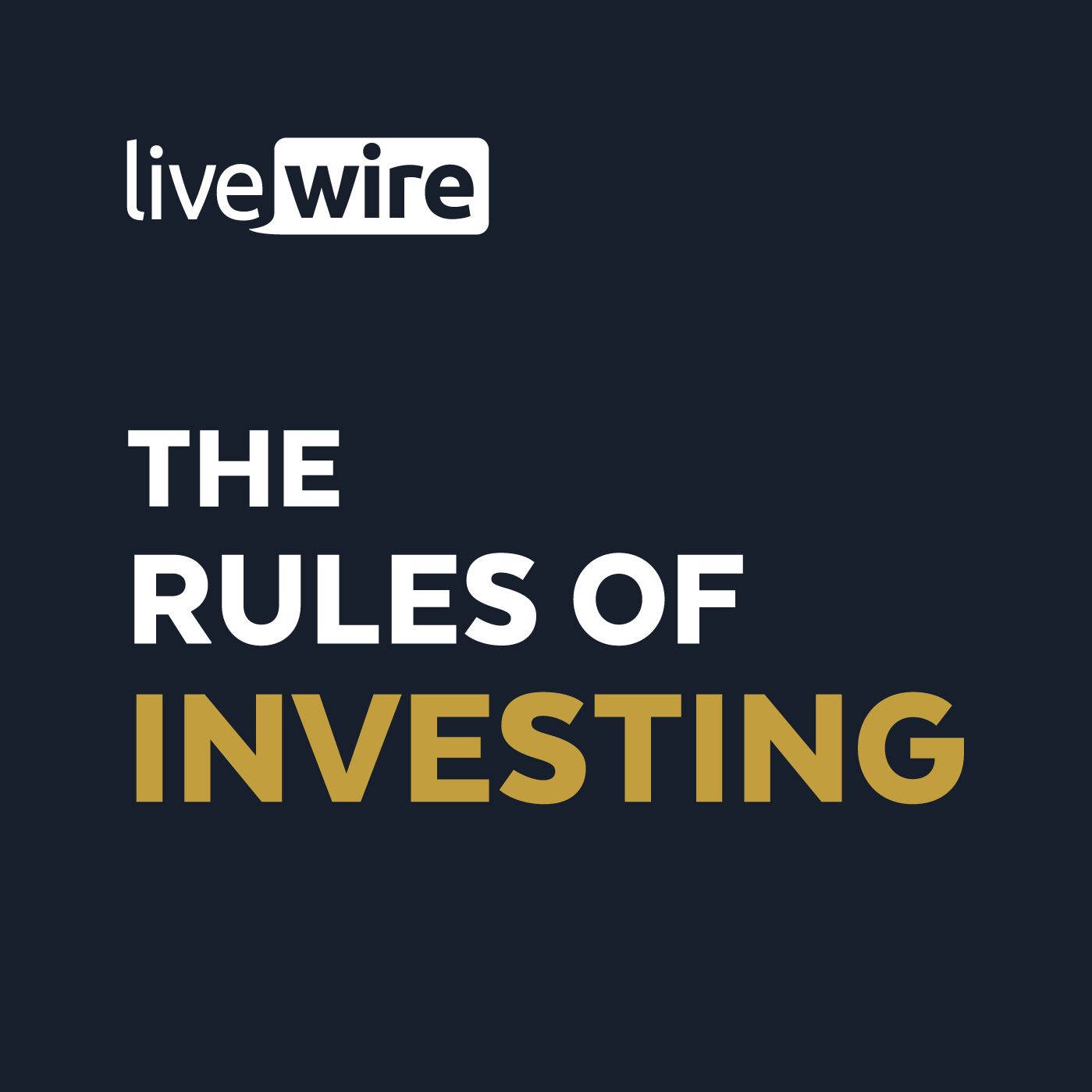 Equities form a core part of most long-term investment strategies; they offer strong long-term returns, but at the cost of higher volatility than many other assets. But how should investors think about their strategy in this important asset class? That's the topic of this week's podcast.
In part two of this three-part mini-series, I sit down with Hamish Carlisle from Merlon Capital. Hamish is an excellent communicator, and has written some of my favourite pieces of stock analysis on Livewire this year. The goal is to provide the tools and the background needed to get started investing in equities.
We discuss what makes a great equity investment, some important skills and concepts for new investors to learn, and he talks us through a current practical example of an investment that he thinks is materially undervalued.