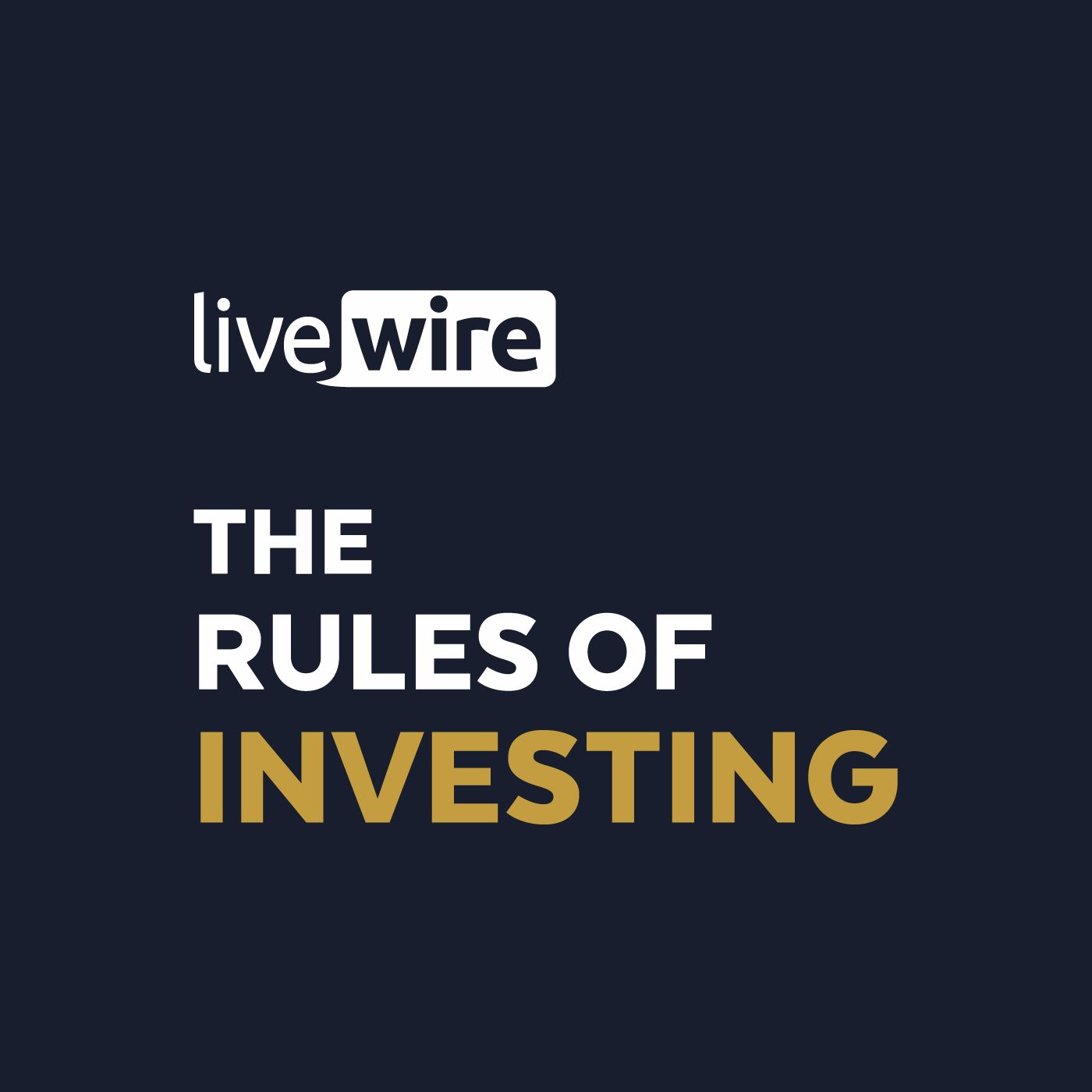 At just 23 years' old, Harley Grosser did what many of us only ever dream of and founded his company, Capital H Management. At the time, he had just $50,000 of his own savings, and $50,000 from his grandparents. Over the next four years, he grew that money to $800,000 – forcing his grandmother off the aged pension in the process!
He achieved these returns through a combination of taking concreated positions, investing in materially undervalued small and microcaps, and looking for catalysts to help realise the value in underappreciated assets.
In this episode, we hear about the beginnings of Capital H Management, he explains how he tracks down microcap opportunities, and he tells us about a company going through significant change that the market has yet to fully appreciate.