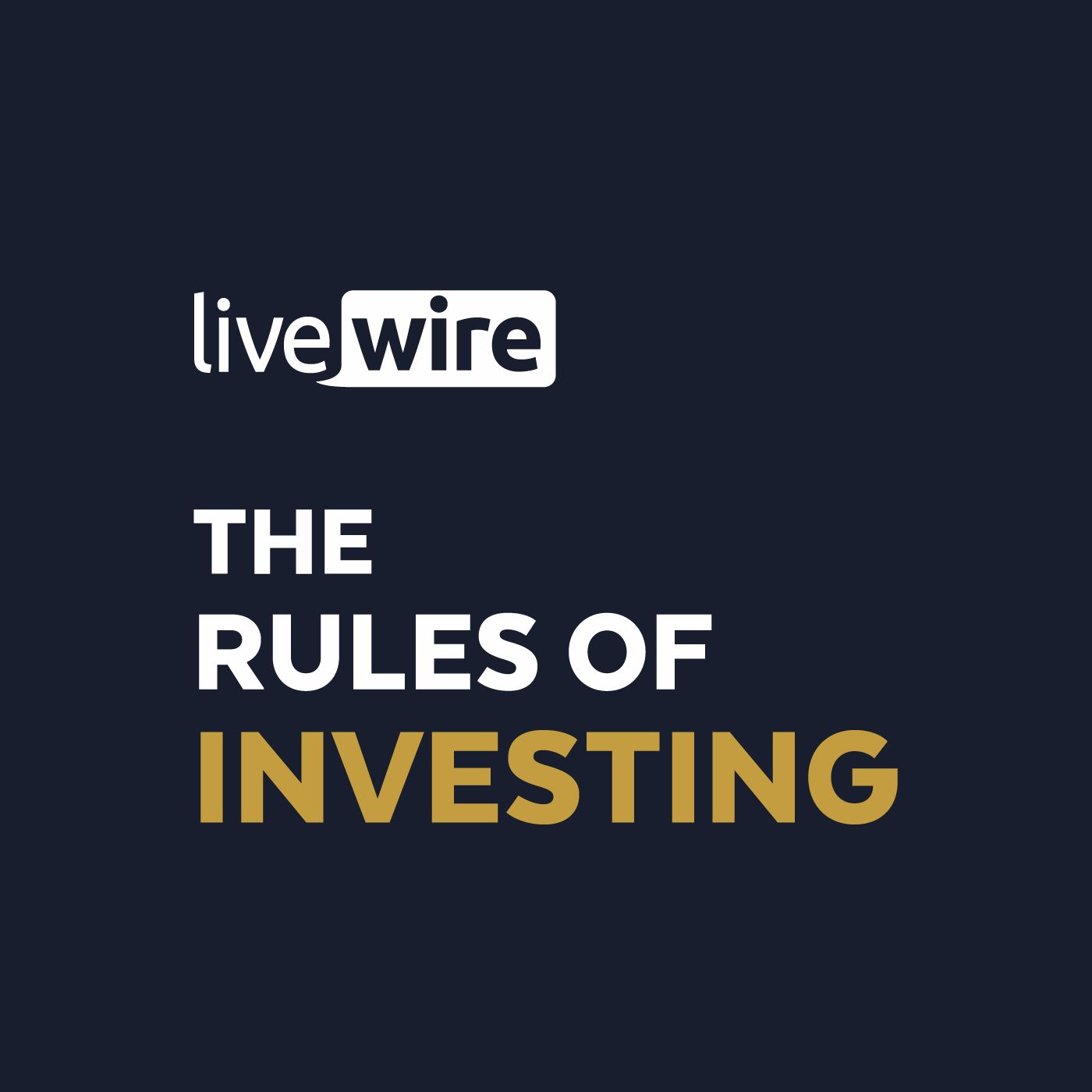 Angie Ellis might not be a 'household name' among investors, but she's racked up quite a track record since she started 8020 Investments about five years ago. See, Angie is a regular entrant to the Fairfax share tipping competition, published in The Age and the Sydney Morning Herald each week. And of the seven times she's entered the competition this year, she's won it five times, and came second twice. This is no fluke either, she's consistently been the top performer over several years. 
So for my last podcast for 2019 (this was recorded in December), I decided to change up the pace, skip the fund managers, and talk to one of Australia's most successful private investors. 
We discuss how she transitioned from a part-time to a full-time investor, and how it's affected her portfolio; her strategy for the tipping competition, and how to compares to her personal portfolio; and she discusses some of the companies that have been key to her success.