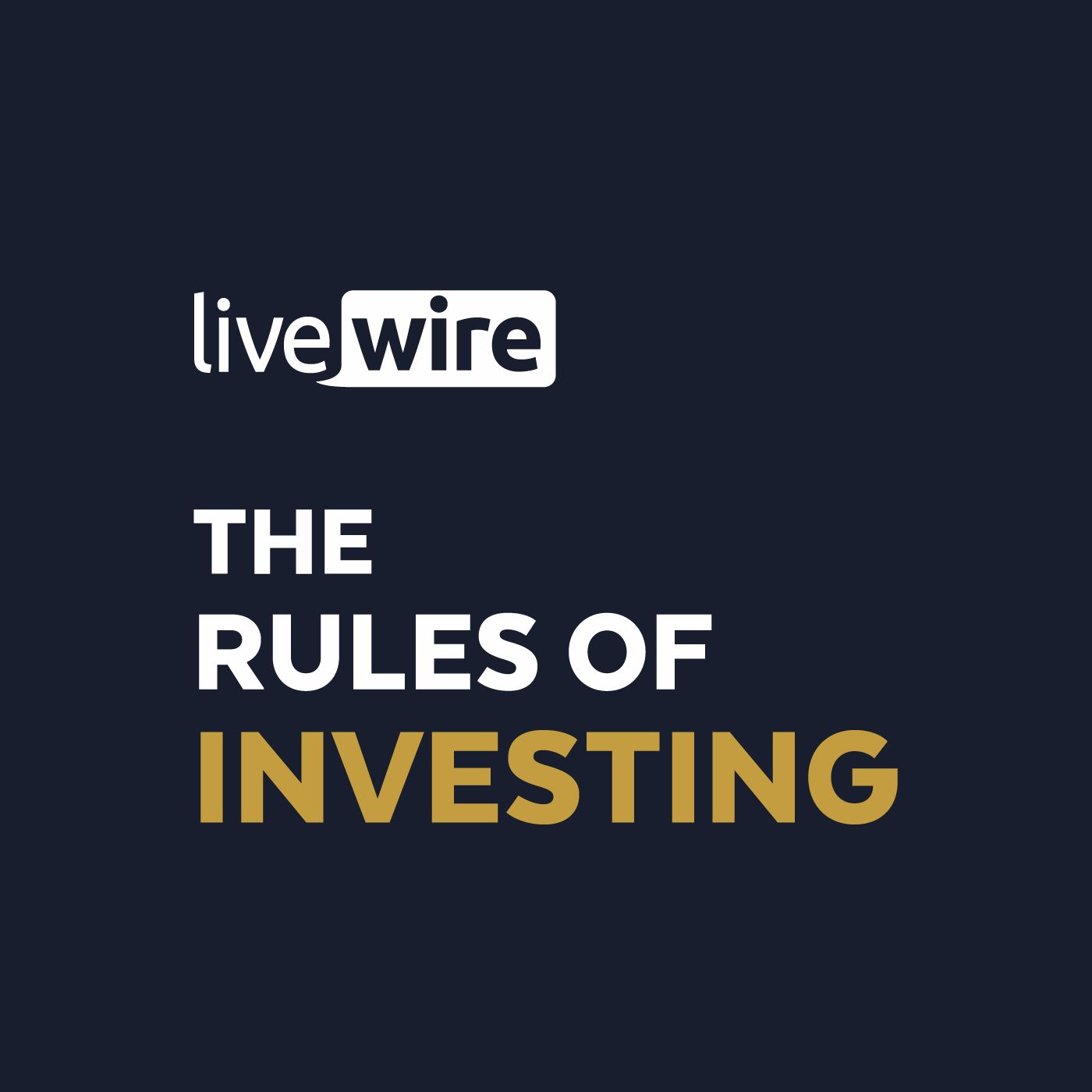 When Alex Waislitz started his private investment company, Thorney Investment Group, back in 1991, he was a dyed-in-the-wool value investor. Having learned the craft from the legendary entrepreneur Robert Holmes à Court, who was Australia's first billionaire, his focus was on being a thorn (hence, 'Thorney') in the side of "sleepy" management teams. This approach helped him unlock hidden value and underappreciated assets and propelled him to the realms of the AFR Rich List.
But rather than becoming stuck in his ways, in recent years, Waislitz has expanded his range of skills. After developing an interest in innovative growth companies, he launched Thorney Technologies in 2016, which invests in companies across the technology lifecycle. In FY21, it was one of the best performing LICs on the ASX, with share price appreciation north of 65%.
In this special episode of The Rules of Investing, we hear about the formative years of his investment career and how he developed the strategy that's been so successful, how he's taking a 'picks and shovels' approach to investing in digital currencies, and he tells us about two Aussie small caps - an undervalued turnaround, and an innovative company with a large addressable market.