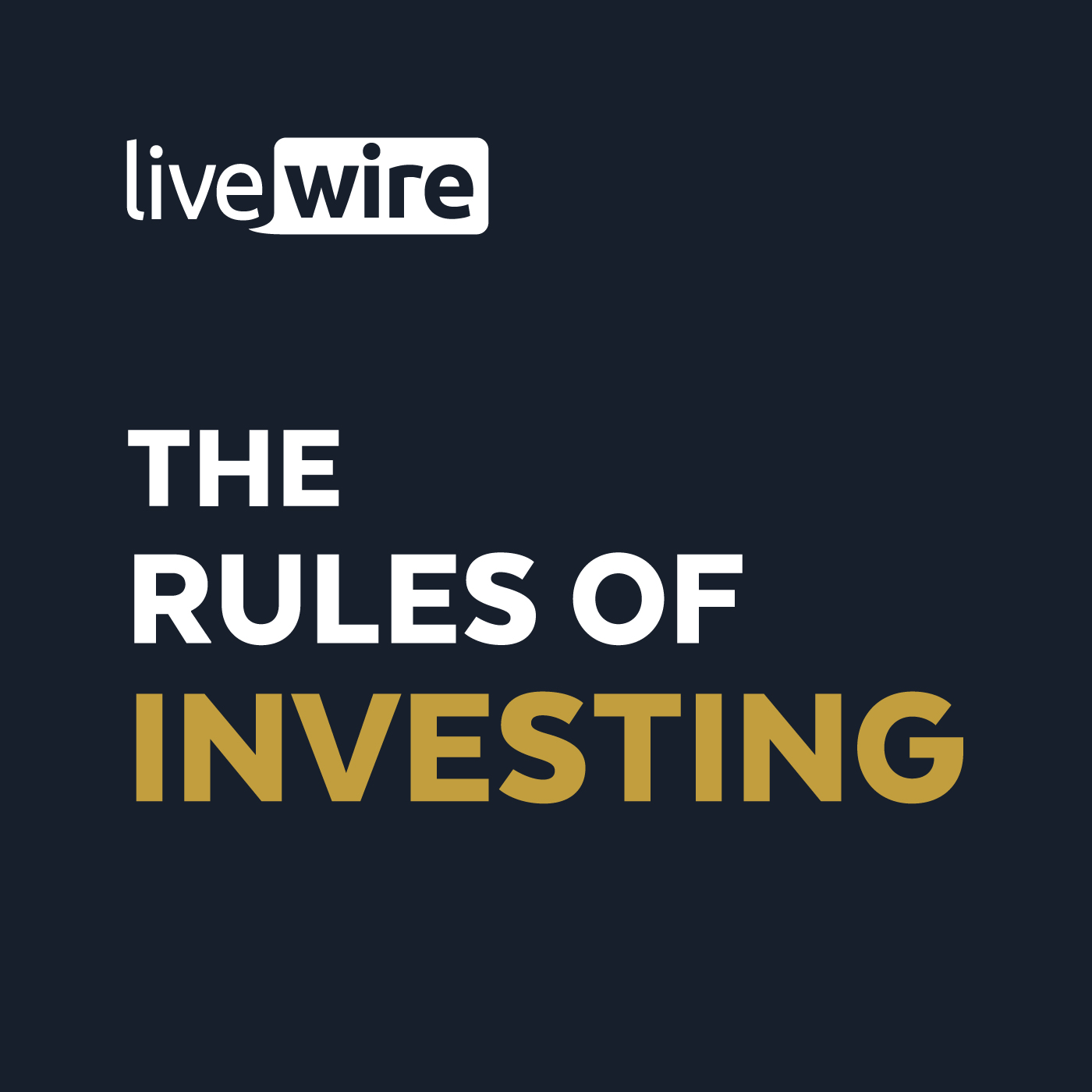 After two years on the air, The Rules of Investing marks its 50th episode with a very special guest; Hamish Douglass, co-founder, Chairman, Chief Investment Officer, and Lead Portfolio Manager of Magellan Asset Management.
In this exclusive, in-depth interview, Hamish opens up about several topics that he rarely discusses. We hear about the first investment he ever made, how he invested his entire personal wealth in a single asset (and why it was so successful), and some of the challenges he faced in the early years of Magellan. He also discusses what it would take to see a pick-up in inflation and how likely he thinks that scenario is, why he's confident owning US-listed Chinese mainland companies, and the big investment trends he expects to succeed and fizzle out over the coming decade.
Tune in below for this special episode.