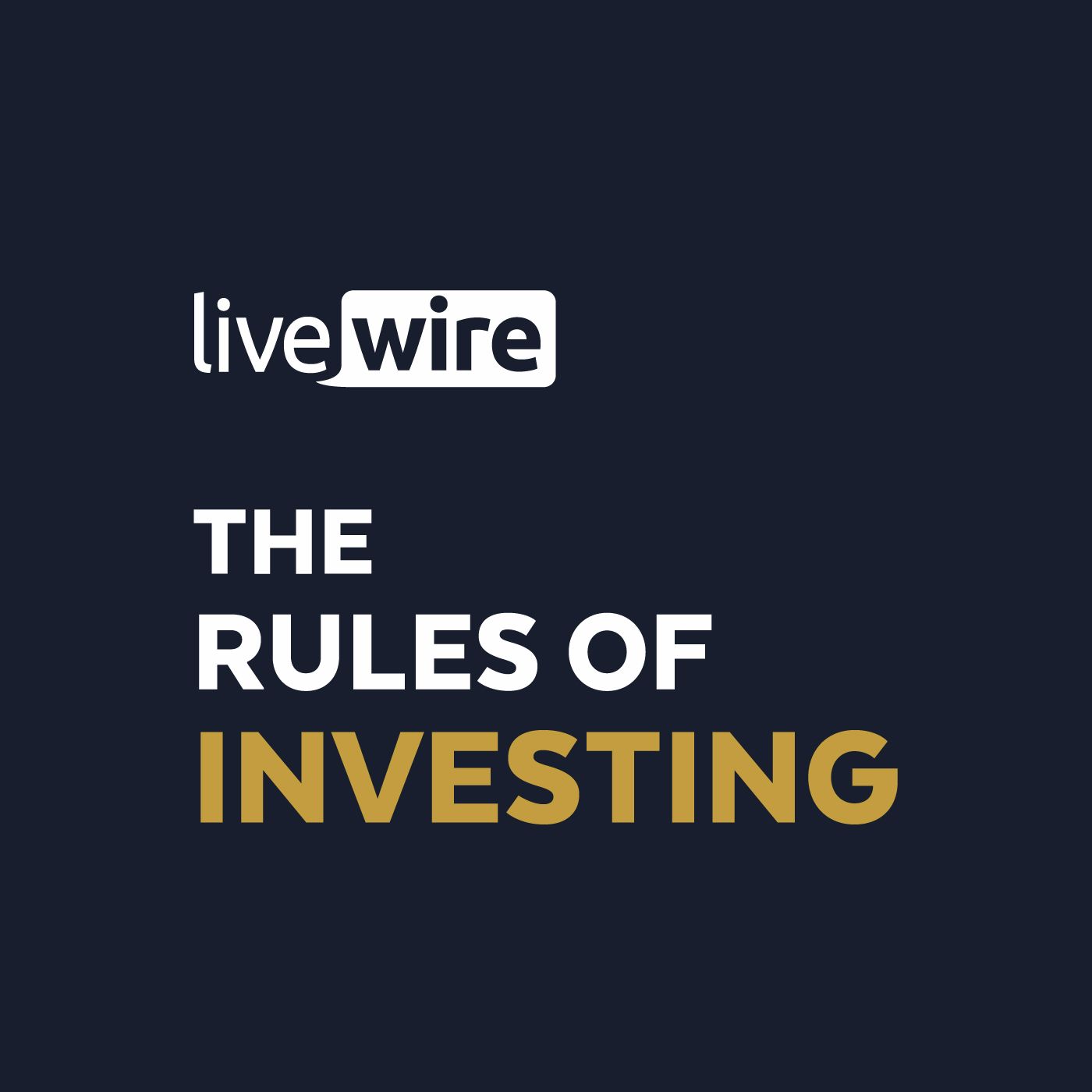 Getting started as an investor is a daunting task. Even for experienced investors, information overload can be a problem, but for the new investor, it's hard to even know where to look for a starting point. That's the goal of this special mini-series; to provide a starting point for novice investors to begin their journey.
In this first part of the series, we'll be discussing issues around personal finance, goal setting, risk and reward, and setting yourself up to get started as an investor. In two weeks' time, we'll do a special episode on equity analysis, that I hope will provide the tools required to begin analysing stocks. Finally, we'll do an episode about portfolio construction and asset allocation – one of the most underappreciated aspects of investing.
If you've got any family members or friends that have been asking you about investing, then this is for them. Please consider whether you know anyone who might benefit from this content, and send it their way.
This week's guest is Phil Richards, Director and Wealth Advisor at Endorphin Wealth, and Founder of Smart Home Deposit, an online tool to help first home buyers save for a deposit.