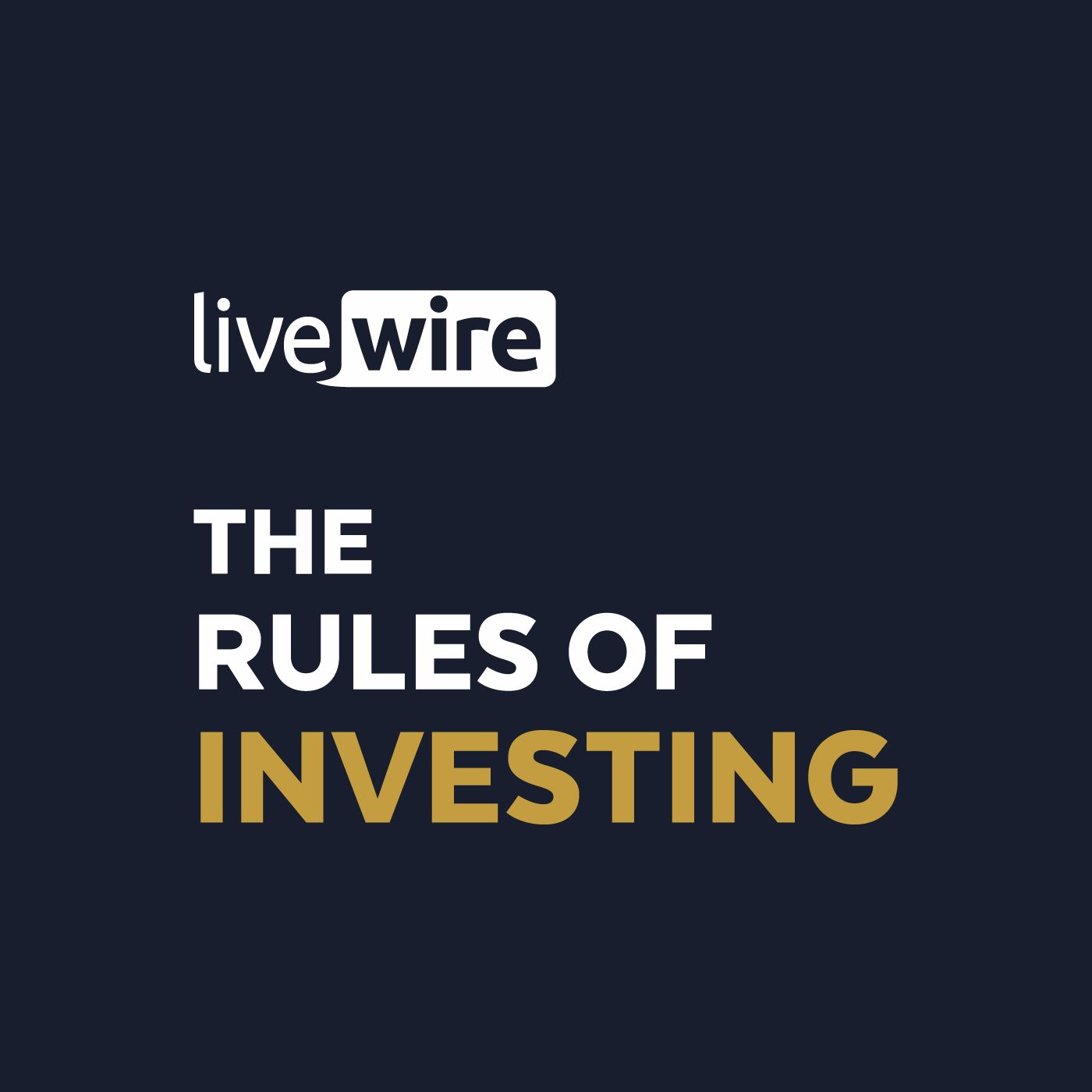 Guest: Jay Sivapalan, Head of Australia Fixed Income, Janus Henderson Group
Fixed income investors have long held a reputation in markets as the 'smart money'. With a focus on stability, income, and capital protect, and a propensity for complicated formulas and spreadsheets, fixed income investors often have a better idea of what's happening in markets than just about anyone else. So, when Jay Sivapalan, one of the most respected fixed income managers in the country talks about the future of the Australian economy, interest rates, and housing, you can be sure there'll be some outstanding insights. This conversation was no exception.
In this week's episode of The Rules of Investing podcast, we hear why investing is so different today to when he joined the industry 20 years ago, and he shares his views on what could lie ahead over the next 12 months.